It's with such pleasure we announce...
Invitation and stationery industry leaders hello! Lucky will be in the house January 14 showing off some of their innovative and custom letterpress invitation suites! Naturally there is a major focus on wedding invitations, save-the-dates, and day-of menu cards and place/escort cards, but the talented team (led by Moyle sisters and BFF's Sabrina and Eunice)
at hello! Lucky o
ffers a wide array of social stationery, greeting cards, birth announcements, and so much more.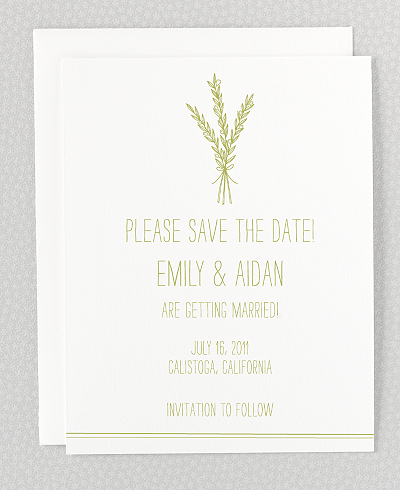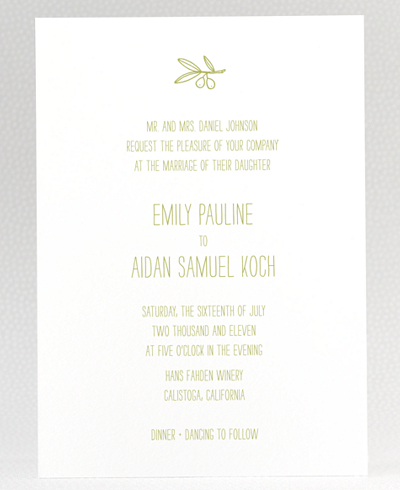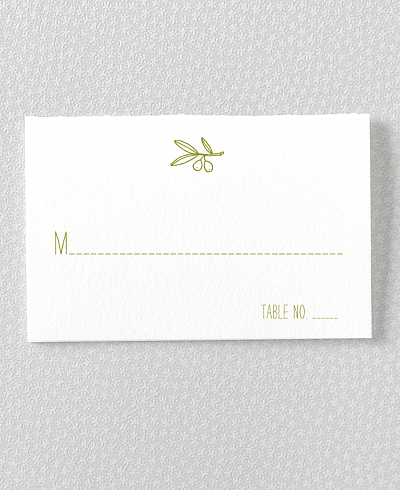 The team at The Lab couldn't be more honored to have hello! Lucky on board as we have long-admired their work, and we so look forward to what they are dreaming up for the Inspiration to Reality vignettes. See you in Sonoma on January 14!